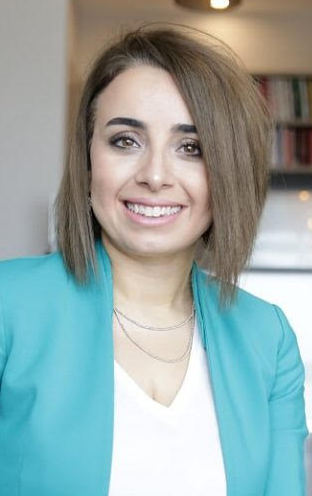 Dr. Cemile Aydin
Dr. Cemile is a Medical Aesthetic Physician and an Internal Medicine Specialist. She earned her medical degree in Hacettepe University Medical Faculty in Ankara and completed her Internal Medicine Residency at Ankara Numune Research and Training Hospital. Dr. Cemile completed German Freud University Healthy Nutrition and Life Coaching Certification Programme and serves as author for a widely-used, national online Health Journal Pharmetic. She authored numerous peer-reviewed publications and book chapters. She has made many presentations on The Role of Weight Management as a Key Diabetes Treatment and Obesity Management in National Obesity and Diabetes Congresses in Turkey.
Plastic and Cosmetic Surgery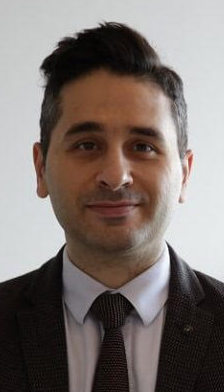 Dr. Ali Attila Aydin
Dr. Attila is a Medical Aesthetic Physician and an Emergency Medicine Specialist. He earned his medical degree in Gulhane Military Medical University, Faculty of Medicine in Ankara and completed his Emergency Medicine Residency. He continued his education as Emergency Medicine Specialist in Gulhane Medical University and made many research's in invasive treatment modalities which were published in American Journal of Emergency Medicine, Military Medicine and The Royal Army Medical Corps' Journal.
He worked in the biggest Hospital of Acibadem in Istanbul and he is still working as a lecturer in Beykent University in İstanbul. He authored numerous peer-reviewed publications and book chapters.
Dr. Attila completed many courses on nonsurgical face lift in Turkey and abroad. He completed energy based non-surgical face lift courses in Syneron Candela Excellence Center in Spain. As he started his medical journey in 2000, he decided to make a beauty touch the patients with these 19 years' experience in medicine with Miaclinics Health and Beauty Clinic by a premium quality service.
Plastic and Cosmetic Surgery
More Doctors
Less Doctors