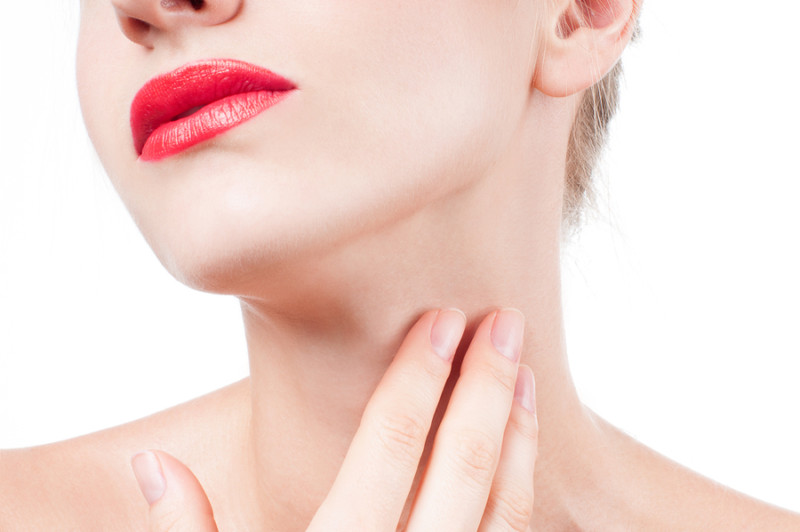 Aging is inevitable as you grow older and this event will most certainly happen to everyone, the good news is that technological advancements in the medical field have now found exemplary ways to slow down the aging process.
Over time, we lose our youthful contours in our faces and down our necks and these changes in our facial features could be due to the following factors:
Heredity
Gravity
Stress
Environmental conditions
A full facelift is usually one solution to rejuvenate your youthful look. However, there are cases whereby a patient's upper facial area still displays a youthful look but excess wrinkling on the neck's skin and a double chin are apparent. If your neck area doesn't align with your upper facial appearance, then undergoing a neck lift might be a solution for you.
A Neck Lift or its technical term Lower Rhytidectomy is a cosmetic surgical procedure that enhances visible signs of aging in your jawline and down your neck.
During your consultation, your surgeon will also:
Discuss the type of anesthesia that will be used during the surgery
Evaluate your general health, as well as any pre-existing health conditions
Discuss other optional alternatives for the procedure
Examine and measure your face
Discuss possible outcomes of the procedure as well as potential risks and complications
In preparation for a neck lift treatment procedure, you may be advised to do the following:
Avoid certain medications and supplements before your surgery and doing so may reduce the risk of excessive bleeding during the surgery.
If you smoke, you will need to stop smoking four weeks before and four weeks after your surgery as it is necessary to aid the healing process.
Eat a healthy diet
On the day of your scheduled surgery, it is advisable that you wear loose and comfortable clothing. Wear a type of clothing that you will not need to pull over your head and neck. In terms of aesthetics, you may opt for sedation and local anesthesia or go under general anesthesia.
During your surgery, if minimal contouring is needed, it can be done with liposuction alone. As for a full neck lift procedure, incisions may be done either under your chin or behind your ears. These incisions will be closed with sutures and drains may also be placed before your wounds are bandaged.