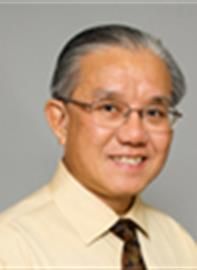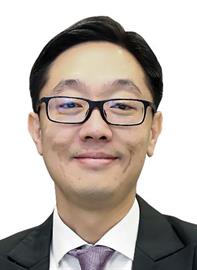 Dr.Lee Eu Jin
Dr Lee Eu Jin is an orthopaedic surgeon practising at Mount Elizabeth Hospital, Singapore. He specialises in joint reconstruction and sports surgery for the hip and knee, joint replacement surgery, including total hip replacement, total and partial knee replacement. He is also able to perform arthroscopic key-hole surgery, arthroscopic ligament reconstruction of the knee, minimally invasive techniques, and computer aided surgery.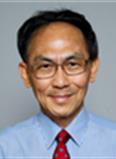 Dr. Chew Christopher
Dr Chew graduated with MBBChir from Cambridge University, England. He obtained a First Class Honours in Medical Sciences Tripos while he was an undergraduate at Cambridge. He is Fellow of the Royal Colleges of Physicians of London and Edinburgh as well as Fellow of the American Colleges of Cardiology, Medicine and American Heart Association.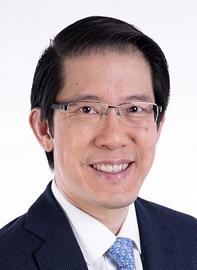 Dr. Chia Stanley
Dr Chia, Stanley Dr Stanley Chia is an experienced interventional cardiologist and physician with expertise in managing complex coronary artery disease and a variety of cardiovascular conditions. Dr Chia currently runs his clinical practice at Mount Elizabeth Medical Centre, Mount Elizabeth Novena Specialist Centre and Gleneagles Medical Centre. He is a visiting consultant at National Heart Centre Singapore, Mount Elizabeth Hospital, Mount Elizabeth Novena Hospital, Gleneagles Hospital, and Parkway East Hospital.
More Doctors
Less Doctors