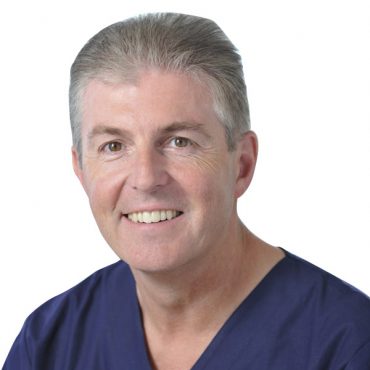 Dr. Fred Bergmann
Head of Implant Plus Center, Weinheim, Germany Consultant
Internationally known implantologist, with 20 years experience. Helps to keep the dental expertise of The Founder's team on par with those of his team in Germany.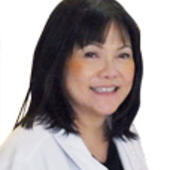 Dr. Lily Poncharoen
Education

Graduate Diploma in Clinical Science, specialized in Prosthodontics, Graduate School Chulalongkorn University, Bangkok, Thailand
Doctor of Dental Sergery (D.D.S), Chulalongkorn University
Bachelor of Dental Science, Chulalongkorn University
Certificates
2008 : Certification of Professional Sinus Surgery Training Course of AIC, Seoul, Korea.
2008: Member of the Implant Prosthetic Section of the ICOI, Seoul, Korea.
2008: Member of the International Congress of Oral Implantologist of ICOI, Seoul, Korea.
2005 West Coast Super Symposium world clinical laser institute in San Diego
2004 CLINICAL LIVE IMPLANTATION by Dr.Fred Bergmann in Germany
2004 Asian Symposium world clinical laser institute in Phuket
2003 Certificate of Completion "English for Socializing" Nation Multimedia Group
2002 "To better understand Implant" Dental faculty of Chulalongkorn University
1998 Certificate of Attendance in the 20th Asia Pacific Dental Congress, January 18-23, 1998.
1998 Certificate of short course in Dental Trauma: 'What's New' by Professor Martin Trope.
1991"Certificate of latest technic in dental implant from "Step of Success" Faculty of Dentistry, Mahidol University
1991 Certificate of Endodontic Training, Graduate School, Mahidol University, Bangkok, Thailand.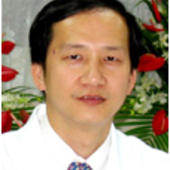 Dr. Kasama Aryatawong
1986 Graduated from Mahidol University
1989 Certificate in oral and maxillofacial Surgery Chulalongkorn University.
1990 Fellow in oral Implantology,Frankfurt University,Germany
Assistant professor in oral and maxillofacial surgery Faculty of Dentistry visiting lecturer for implant course in Singapore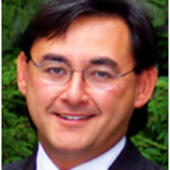 Dr. Christopher Walinski
Christopher J. Walinski, D.D.S. is a 1989 graduate of the Ohio State University College of Dentistry. He is the author of the only "how-to" book currently available for the YSGG laser wavelength, which has also been published in Polish, Spanish and Portuguese. In addition, Dr. Walinski has published numerous laser articles in journals throughout North America, Australia, Europe and Asia.
Associate Professor and Director of Laser Dentistry at University of Tennessee Health Science Center
More Doctors
Less Doctors