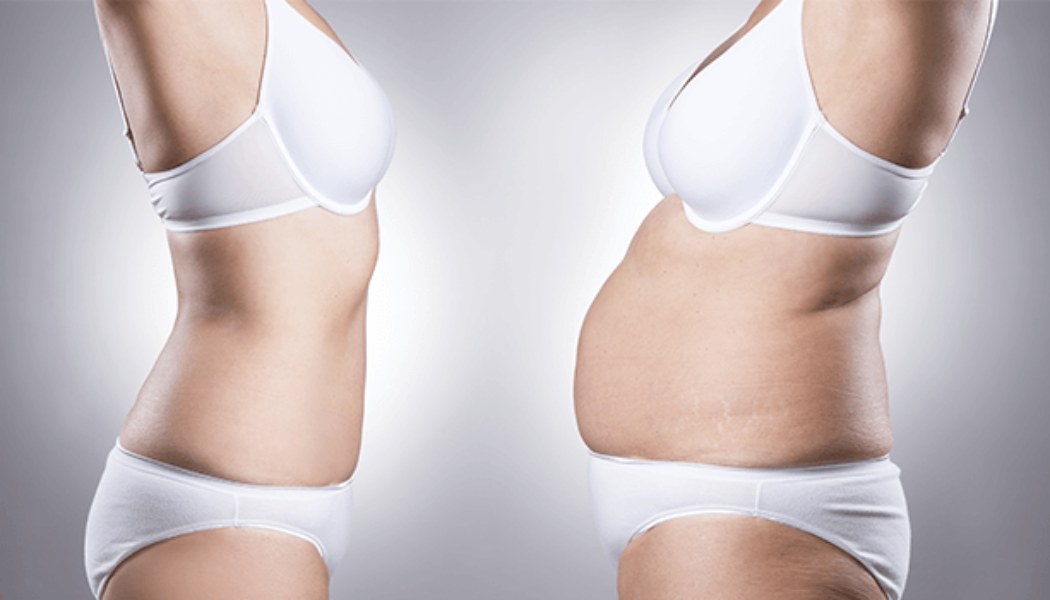 Vaser liposuction, also referred to as Vaser Lipo for short, is a type of cosmetic treatment performed to change the contours and shape of the body by eliminating stubborn fat deposits. Vaser stands for Vibration Amplification of Sound Energy Resonance, which is a specialized ultrasound technology that sends out ultrasonic frequency waves to break down fat cells from desired areas of the patient. Once the fat cells have been broken down, the surgeon can perform the liposuction part of the procedure, which is removing excess fat through a suction process.
Vaser Liposuction has become increasingly popular because the specialized ultrasound technology increases the accuracy of the procedure and minimizes damage to the surrounding tissue, which results in less bruising and pain compared to traditional liposuction. Also, since the fat cells are specifically targeted, the result is much more sculpted and smoother than traditional liposuction. Vaser Liposuction can be performed in many areas of the body, including the abdomen, back, arms, flanks, neck, thighs, calves, ankles, hips, buttocks, and under the chin.
Like other liposuction techniques, it is important to note that Vaser Liposuction is not a weight loss solution. The procedure is intended to contour the body and reduce stubborn excess fat. You must already be within your target weight before you consider undergoing this procedure.